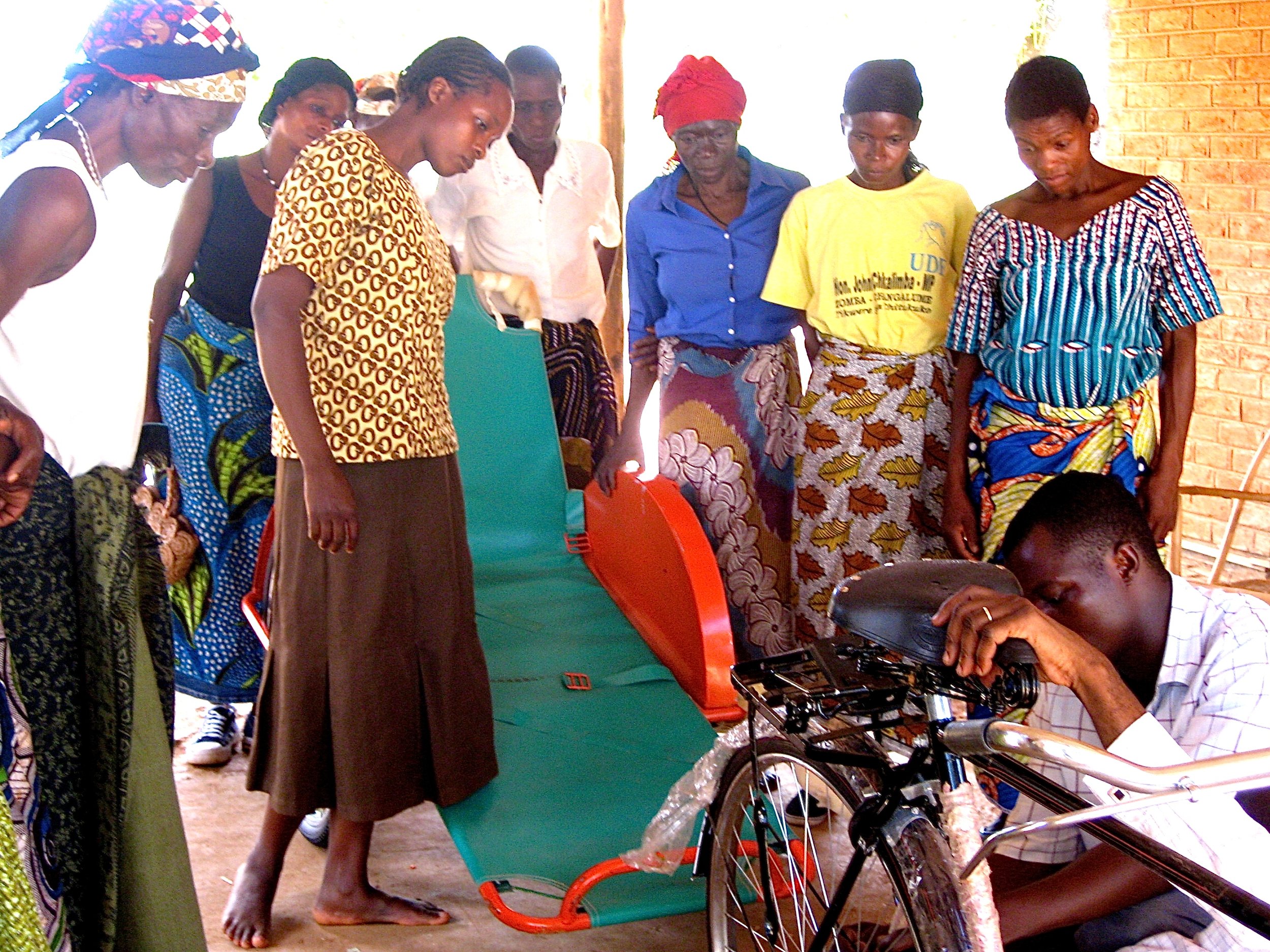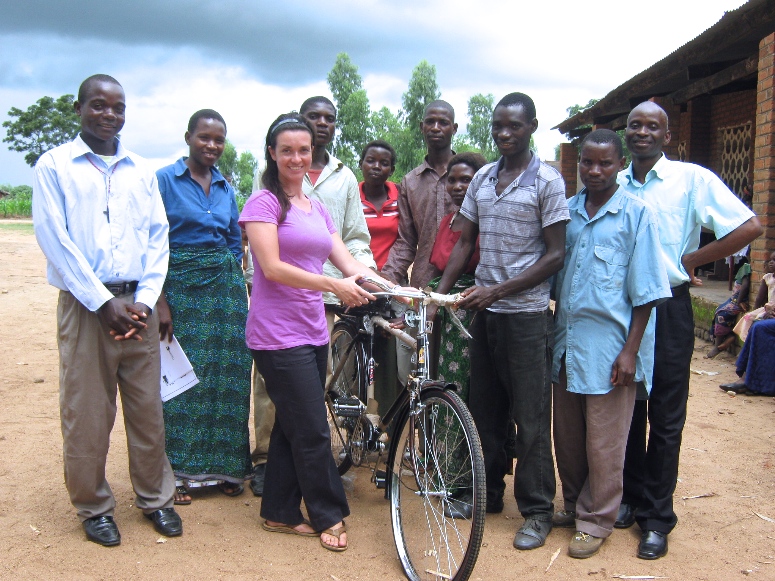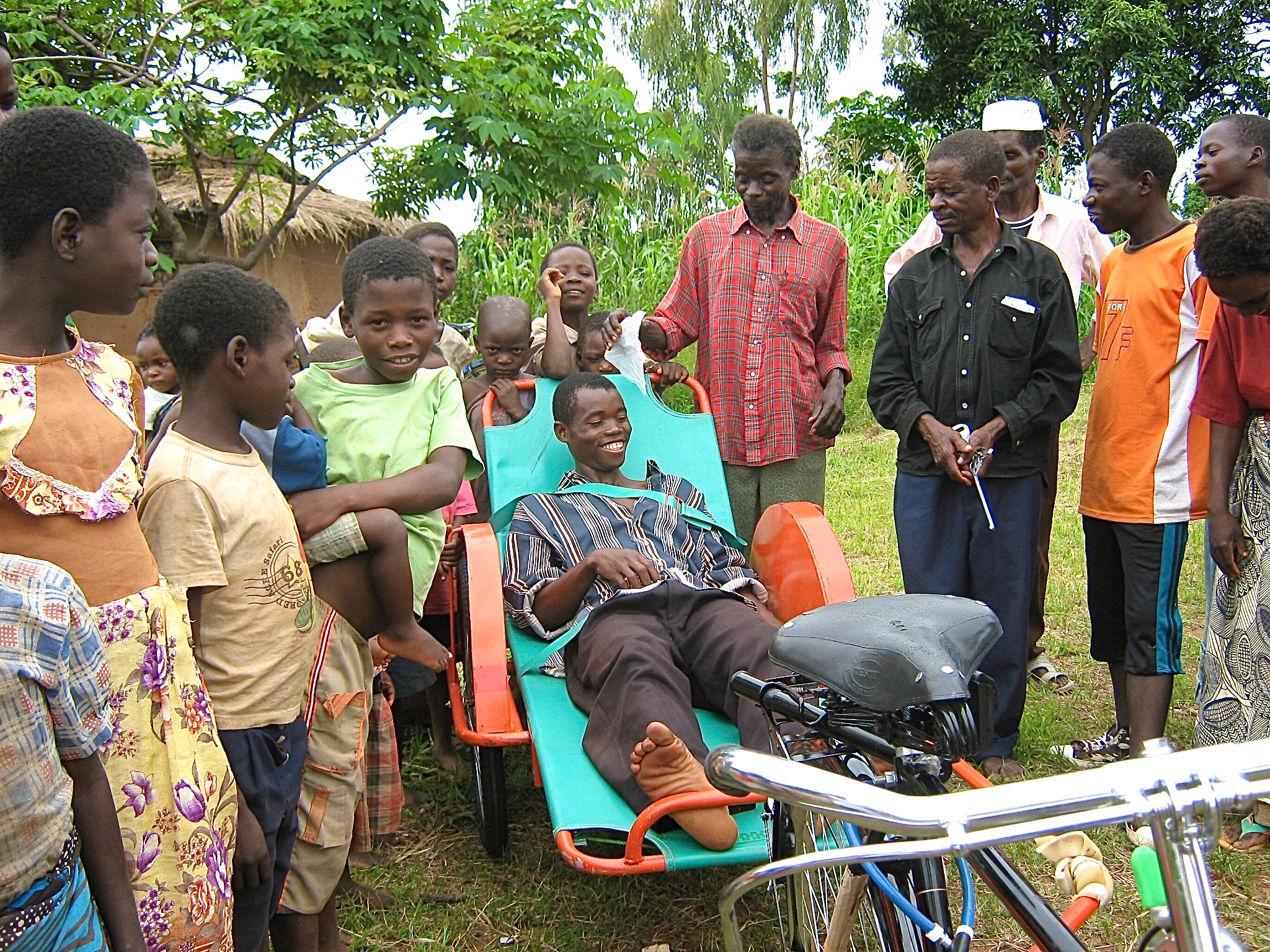 ZOMBA DISTRICT, MALAWI
In many rural parts of the developing world, basic services such as health care are out of reach. Often the biggest obstacle to access is proximity. The majority of rural Malawians must walk 15KM or 3-4 hours to the nearest health centre. This is a significant reason why rural Malawians are delaying care and disease is spreading. Home-based care initiatives are revolutionizing the health system in Africa. Community health workers are travelling into remote villages to deliver vital health services, acting as traveling health centres. Health workers travel from village to village, house to house, walking upwards of 5 hours a day. These workers lack the transportation network needed to be able to access the remote communities in which they are needed most. As a consequence, many of these communities receive woefully inadequate health care.
Bikes Without Borders invests in the infrastructure of communities by providing new bicycles and bicycle ambulances to community health workers. Having access to a reliable bike means these workers can cover greater distances, reaching more patients and bettering the health of rural communities.
pHASE 1:
Our pedal-powered Hope project began in January 2010 with 40 new Indian Roadster bicycles and 20 bicycle ambulances being distributed to community-based organizations who co-ordinate the efforts of community health workers in Malawi, Africa.