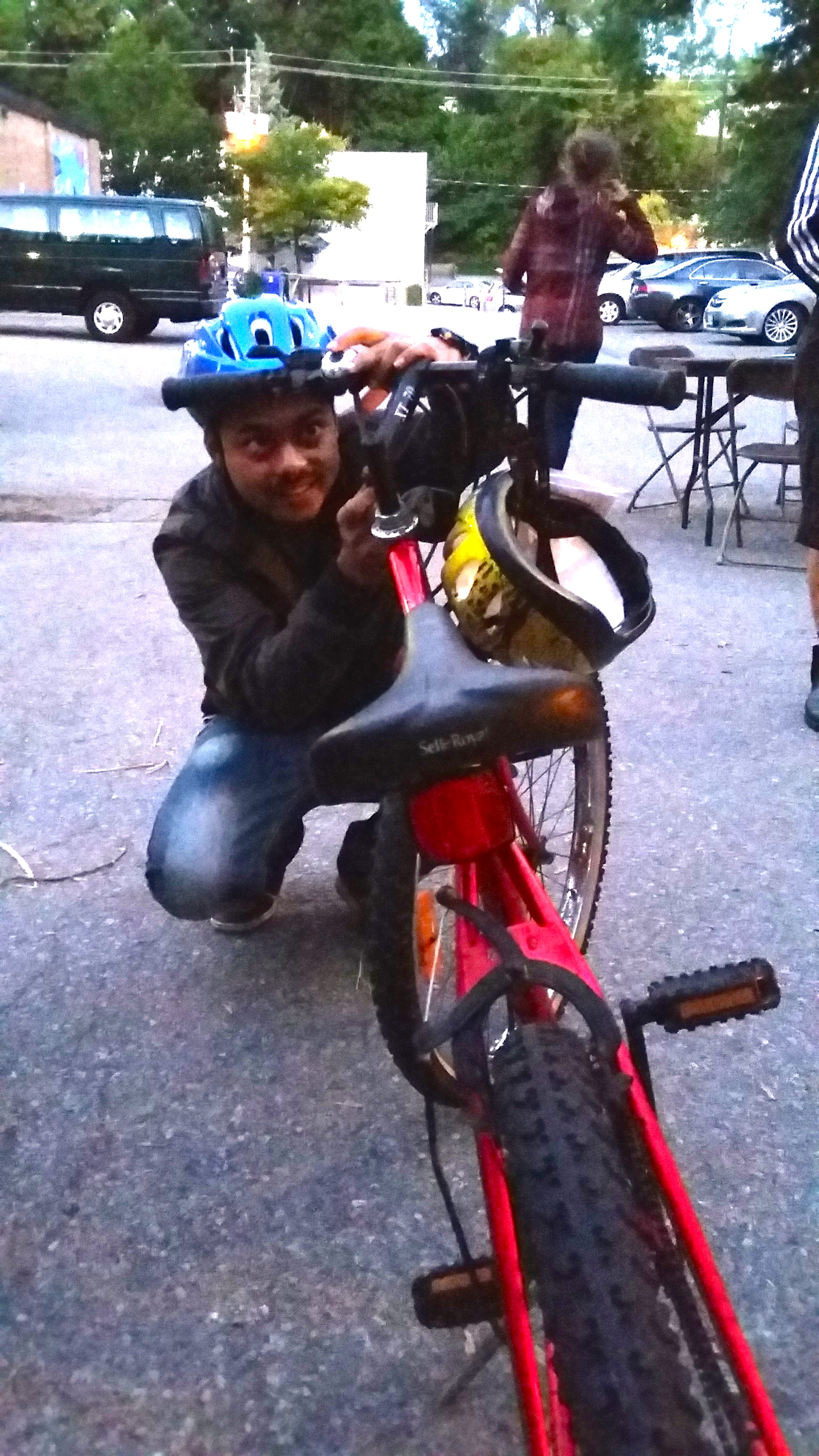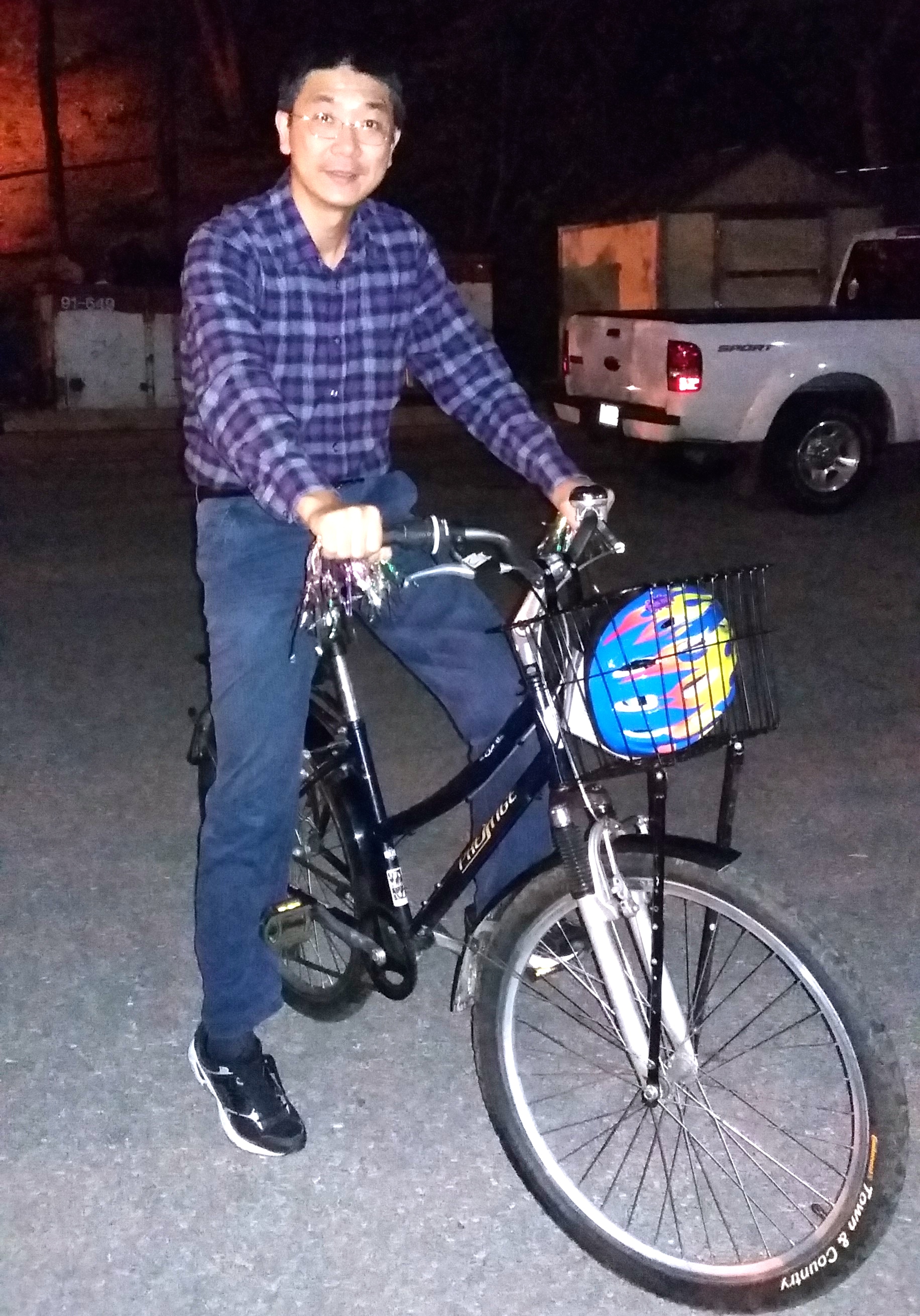 The Project
Bike Host is a free cycling mentorship program for Convention refugees and permanent residents, created by CultureLink Settlement and Community Services. The program matches newcomers with skilled mentors who ride regularly.
In large and small group cycling-oriented activities, Bike Host participants are given a temporary bicycle to explore cycling. In addition they are afforded an opportunity to connect with the local community, practice their communications skills and meet established community members.
Bike Host was created by CultureLink Settlement and Community Services in Toronto, and is hosted by CultureLink's Community Connections Mentorship Program. The 2016 program matched 55 newcomers with 22 mentors, with the support of partners, South Riverdale Community Health Centre and the Scarborough Cycles bike hubs at AccessPoint on Danforth and Birchmount Bluffs Neighbourhood Centre. Bikes Without Borders partners with CultureLink's Bike Host program to provide bicycles for program participants.
Upon completion of the summer mentorship program participants returned the training bicycle and were matched and offered a permanent donated bicycle refurbished and supplied by Bikes Without Borders.
For more information on how to participate as a Bike Host mentor or participant please visit CultureLink's Bike Host page.